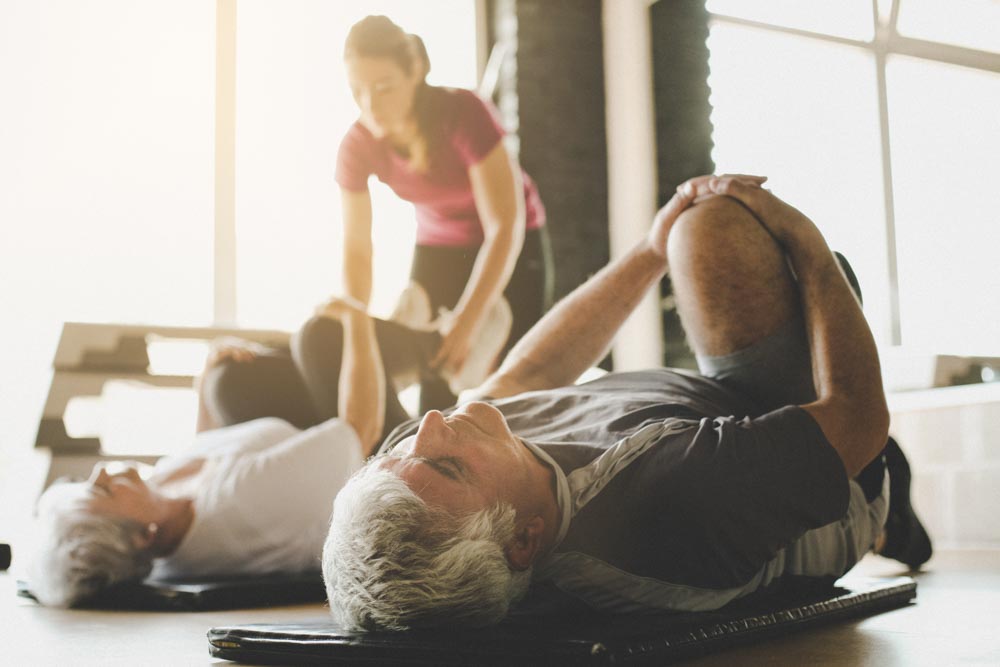 We've been in the hemp industry for years and the most common question we get asked is, "How do I know which company to buy from?" Here is a set of tips and tricks that should help you pick the right CBD company:
Choose CBD products made with American-grown hemp (from Colorado, Kentucky, Oregon, Vermont, Tennessee, etc.) rather than foreign sources. Consumer Reports suggests looking for companies in states that have legalized medical use "since they tend to have stricter standards."
Beware of companies that make explicit health claims about CBD products (this is not allowed by the FDA)
Seek out CBD-rich products derived from high-resin hemp grown sustainably in accordance with certified regenerative organic standards.
Avoid poor quality CBD gummies made with corn syrup and artificial colors.
Think twice about brands that claim their CBD is derived from the seed and stalk of the hemp plant. CBD is not present in hempseed and barely any CBD is present on the stalk of the hemp plant.
Don't be afraid to contact CBD hemp oil companies directly and ask questions. And if you cannot reach them directly, try another brand.
On top of that, we want to point out a few benefits for Isolate vs Full Spectrum products:
First things first, there is no industry standardized definition for "Broad Spectrum" or "Full Spectrum". By many definitions, we produce a Broad Spectrum product because our products are formulated with CBD Isolate and terpenes for added efficacy.
Not all Full Spectrum products are created equal – depending on the extraction method many of the volatile compounds (including the most sensitive organic compounds such as terpenes) are lost in the extraction and vacuum purging process. Unless CO2 was used as the extraction method, chances are a lot of the extra "good stuff" was lost.
On top of all of this, many people's jobs rely on random drug testing. The use of Full Spectrum products would cause them to fail that test.
Holding true to Active Bontical Co.'s Mission: Simplifying CBD for an active lifestyle – the choice was obvious for us to create a product with the benefits of a full spectrum extraction while avoiding all of the issues listed above.