Why Are Third Party CBD Lab Tests Important?
The CBD Industry is still in its infancy and third party CBD lab testing can help establish a safe and consistent user experience. Our Organically sourced CBD Isolate is derived via a Cold Alcohol Extraction method and is tested by an independant third party to ensure each batch is free of mold, heavy metals, residual solvents, and THC.
Don't be fooled by any company that does not offer current and comprehensive testing for their products.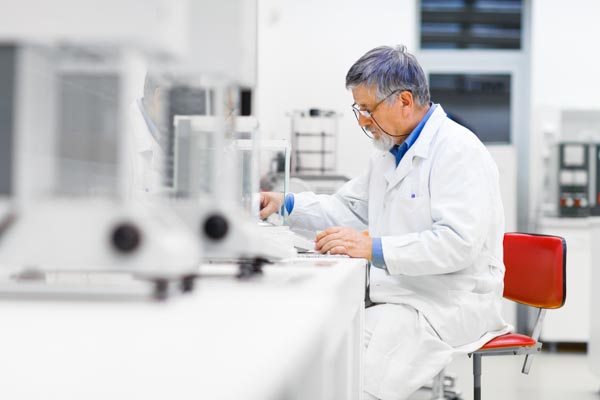 Each of our products come with a QR Code that shows the Lab Results for the specific batch of CBD Extract that was used to create that product (located on the bottom of the product or packaging). If this QR Code becomes damaged or you do not have access to a reader, you can enter the Batch Number found on the QR Code in the search box to the right. 
Make sure you don't get caught without your CBD – visit our store today! 
Want to be the first to know about new products, sales and more?
Follow us on social media: