What Is CBD?
According to the patent on CBD filed on behalf of the United States as Represented by the Department of Health and Human Services, cannabinoids have been found to have antioxidant properties and neuroprotectant properties. "Nonpsychoactive cannabinoids, such as cannabidoil, are particularly advantageous to use because they avoid toxicity that is encountered with psychoactive cannabinoids at high doses useful in the method of the present invention."
What Is The Difference Between Full Spectrum And Isolate CBD Oils?
Full Spectrum extracts retain all of the other cannabinoids found in hemp (such as CBDA, CBG, CBN, THC, THC-A, THCV, etc.) along with all of the lipids, terpenes and waxes. Isolate extracts take it a step further and refine the original extract to 99%+ CBD purity and do not have the other compounds present in Full Spectrum Extracts. Because we only use Isolate extracts, our products contain 0ppm (parts per million) THC and do not have a "green" taste, look or smell.
Some companies produce Full Spectrum extracts because they believe there is an "entourage effect" where the other compounds in the extract make the CBD more effective. This is largely based on a single study and has a very limited sample size.
Most of the compounds found in a Full Spectrum Extract (like chlorophyl and lipids) are found elsewhere in common plants while the acclaimed special compounds are: THC, terpenes, and other cannabinoids. While CBD content of a hemp plant can measure as high as 15%+ by weight, the other cannabiniods are very scarce by comparison and total in at less than a fraction of 1% each.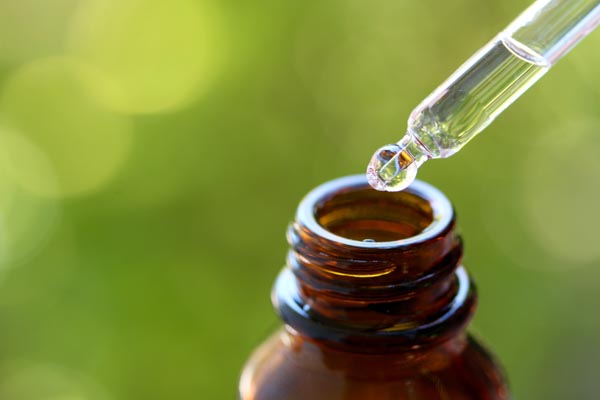 What Are Terpenes? How Is Active Botanical Co. Different?
Terpenes are organic compounds present in all plants. They are largely responsible for the smells and tastes of vegetation and fruit we know well. Most have been named after the original plant they were found in, such as Limonene found in limes or Pinene found in pine needles. We use organic terpene blends to help boost the effectiveness by increasing the bio-availability and cell membrane permeability so you get the most out of your CBD supplements.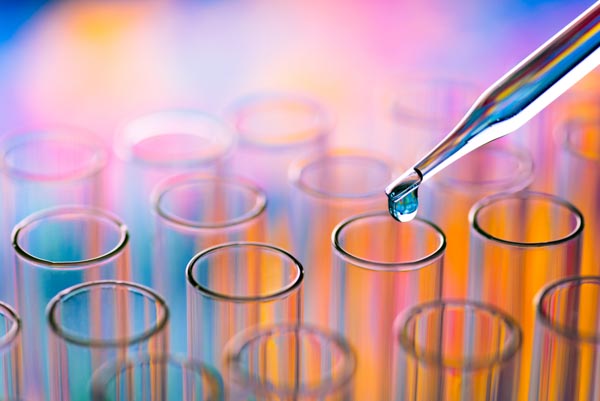 Want to be the first to know about new products, sales and more?
Follow us on social media: