Why CBD Water?
Drinking CBD Water allows the CBD to be digested quickly & easily
Because CBD doesn't contain THC, you get all the benefits without the high.
For those who don't want to ingest CBD oil directly, water is the perfect refreshing alternative.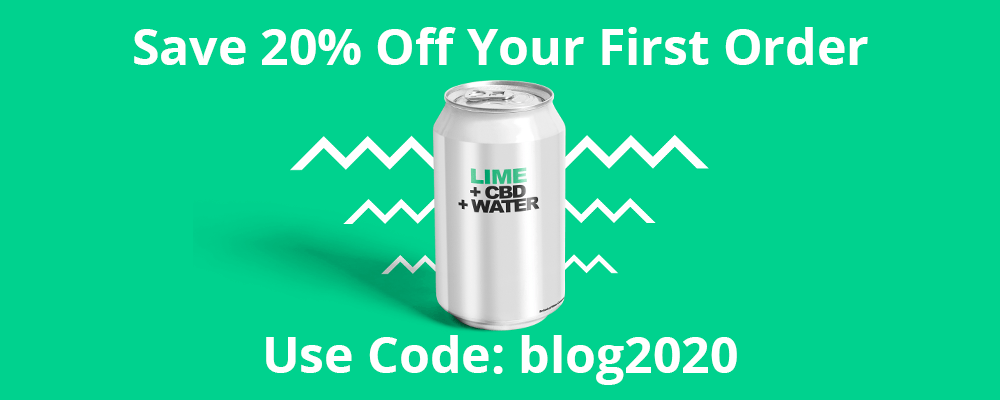 What are the Benefits of CBD Water?
CBD helps every shape and size live a healthier and more active life. Our customers (20-500mg daily regiment)
How Much CBD Water Should I Drink Daily?
For most customers taking CBD for emotion stability and minor inflammation take between 20mg-50mg of CBD every day. If you have a major medical condition, then up to 200 mg of CBD is recommended.
CBD Water > CBD Oil
Taste
CBD sparkling water gives users that refreshing taste of the purest, naturally flavored, sparkling water. Here at Botanical Water Company, we choose to use only the freshest, organic ingredients. Taste the difference and choose for yourself! Use Code: blog2020 for 20% off your first order!