Free U.S. Shipping. Always.
Non-GMO. Gluten Free. Vegan.
Zero Calories. Zero Sugar. Zero BS.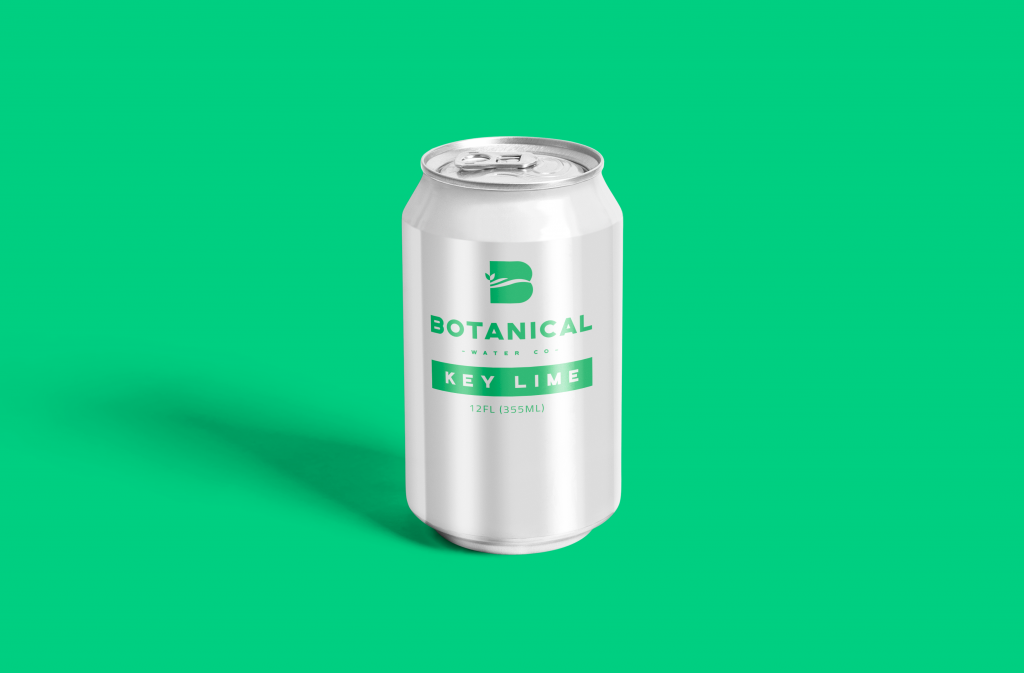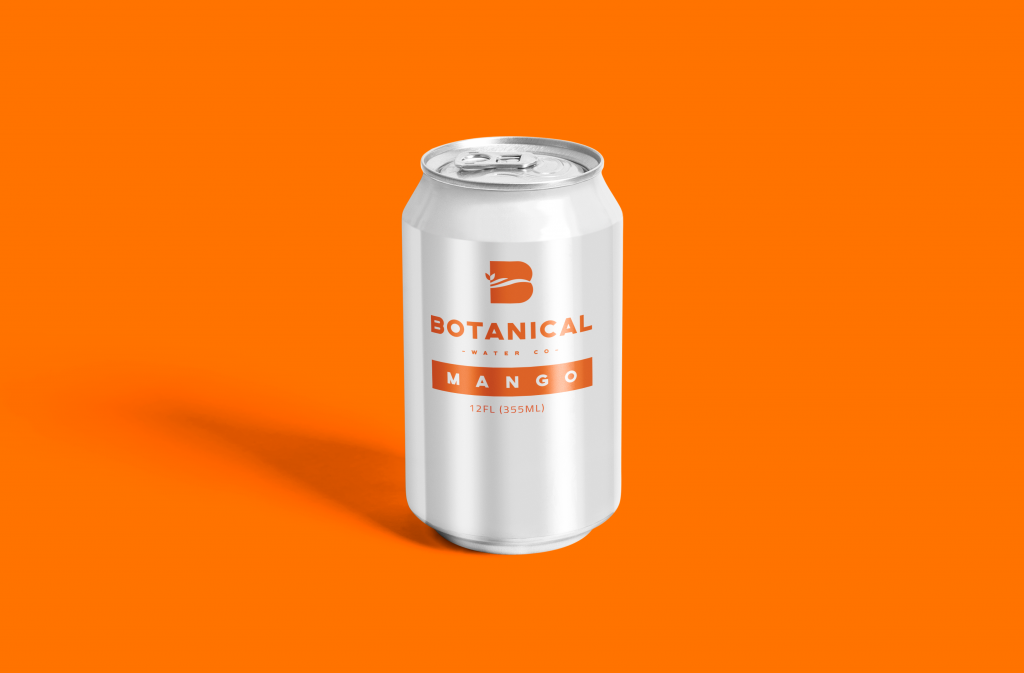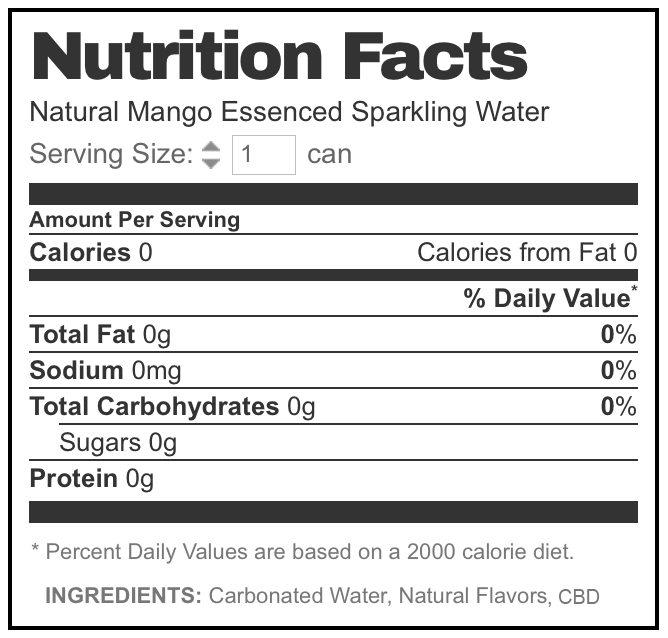 Three Ingredients
Flavor + CBD + Sparkling Water
Highest Quality, Organic CBD
Contact Us!
Need a specific dosage? Have questions about our products? Flavor or Product Suggestions? We're here for you!
Let us know how we can better your experience!
Or shoot us a message to info@botanicalwaterco.com.